We welcome everyone to the Lake City Union Church.
We invite you to feel the warmth of the community while worshiping with us.
May you sense the Presence of the Holy Spirit in every worship experience and carry it into your daily life.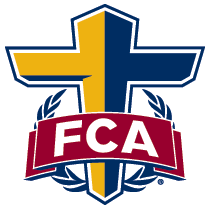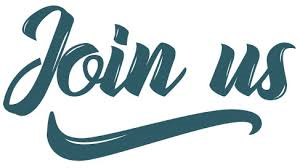 Fellowship, Scripture, Message, Music, and we have FUN!
10 a.m. Each Sunday
.Join Us.... Sunday, March 24
Country/Worship Band...
"Henry's Haystacks" ...
(featuring our own Dan Spafford)
will help in leading our worship!
Union Church Choir singing also!
What a great way to Worship!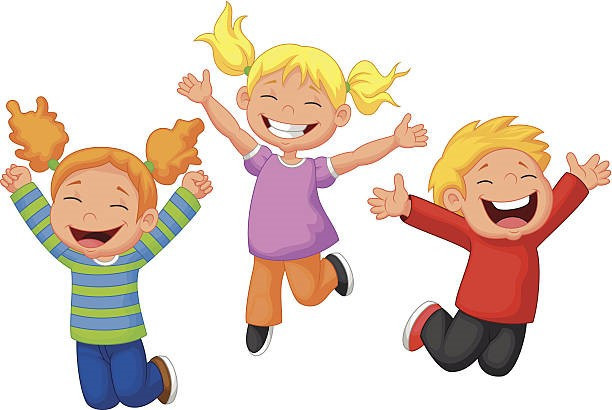 . CALLING ALL CHILDREN!
JOIN US FOR PALM SUNDAY
PARADE! PARADE INTO
CHURCH WAVING PALMS!