We welcome everyone to the Lake City Union Church.
We invite you to feel the warmth of the community while worshiping with us.
May you sense the Presence of the Holy Spirit in every worship experience and carry it into your daily life.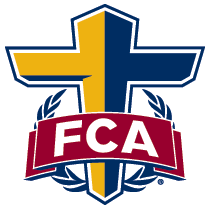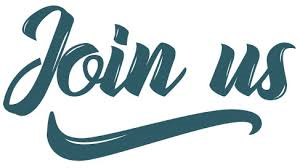 JOIN US AT VACATION BIBLE SCHOOL!
Sunday July 28- Thursday, August 1
6 p.m. - 8 p.m. ~ Ages 3 thru 5th grade
Woodlawn Christian Church, Lake City
SUNDAY WORSHIP - 6/30/19
11:30 A.M.
PARK SQUARE
~ BRING LAWN CHAIR~