Everyone is welcome to join in Music Ministry through our church by participating in the Choir or Bell Choir! Choir practice is held weekly on Thursday night at 7:00 pm at the church. The Choir is under the direction of Erin Blair (erinblair77@gmail.com). The Bell Choir is under the direction of John Streufert (jastreufert@yahoo.com) and practices on Thursday night at 6:30 pm at the church.
Donald Hobbs, organist: (dhobbs001@gmail.com)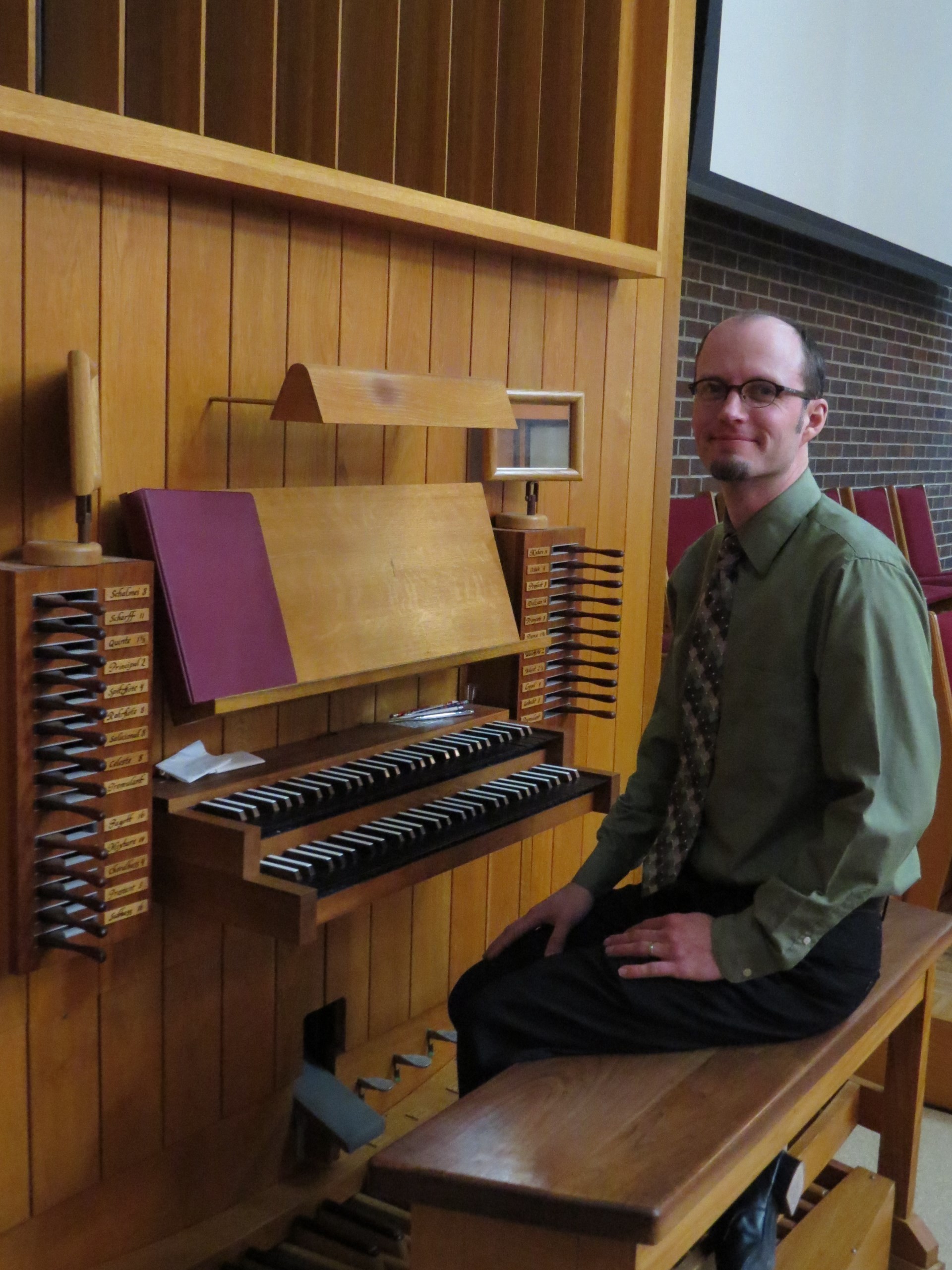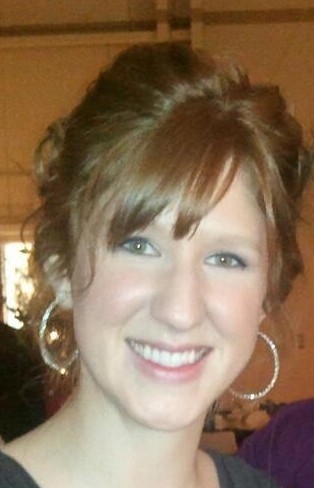 John Streufert, Bell Choir Director
Erin Blair, Choir Director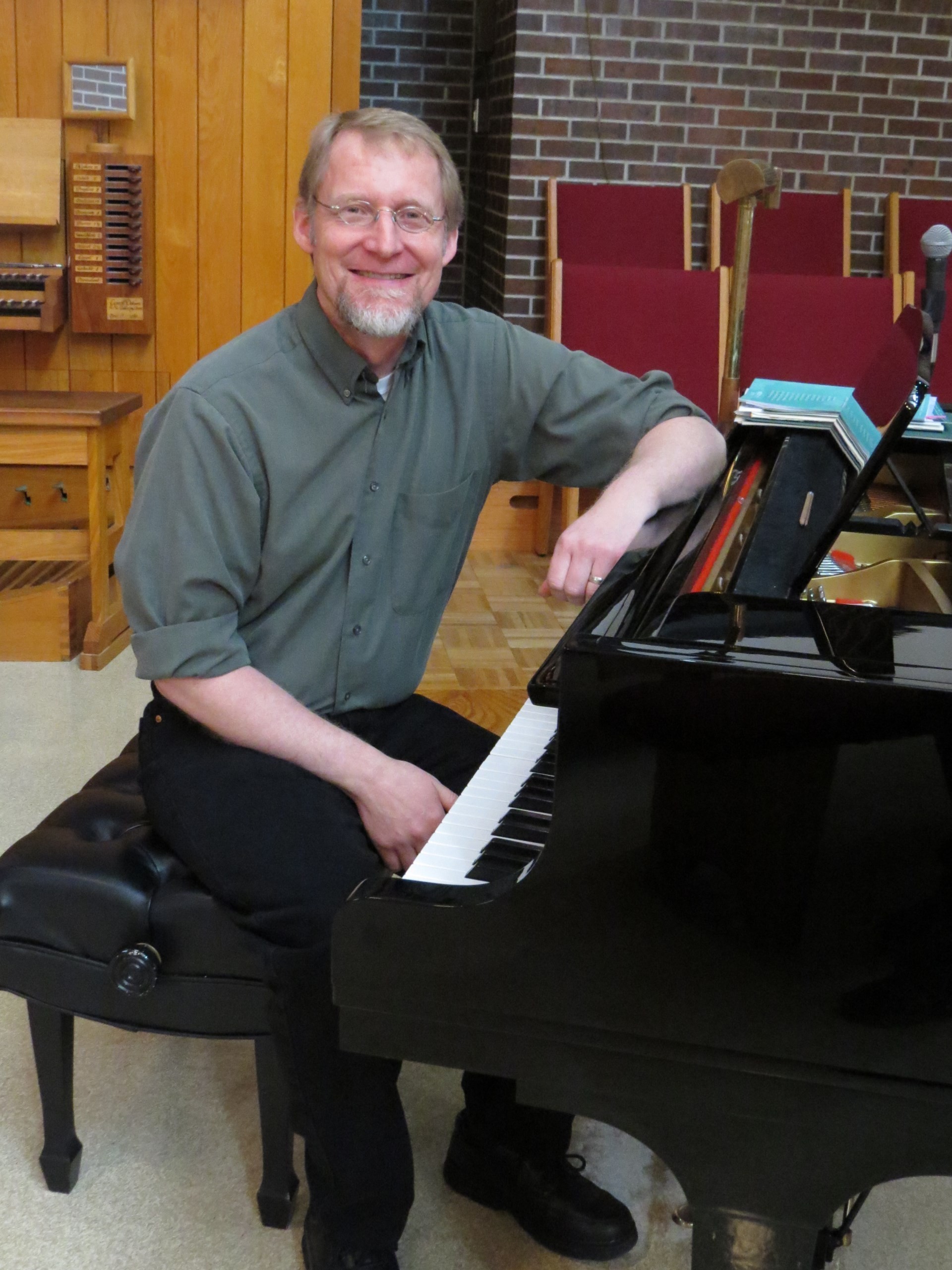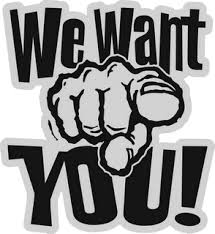 We would love for you to join our choir! High school age on up!
Practices are on Wednesday evenings from 7:30p.m. - 8:30 p.m.
Sing approximately 3 Sunday's a month at 10:00 a.m. worship services.